adjustable crossbody handle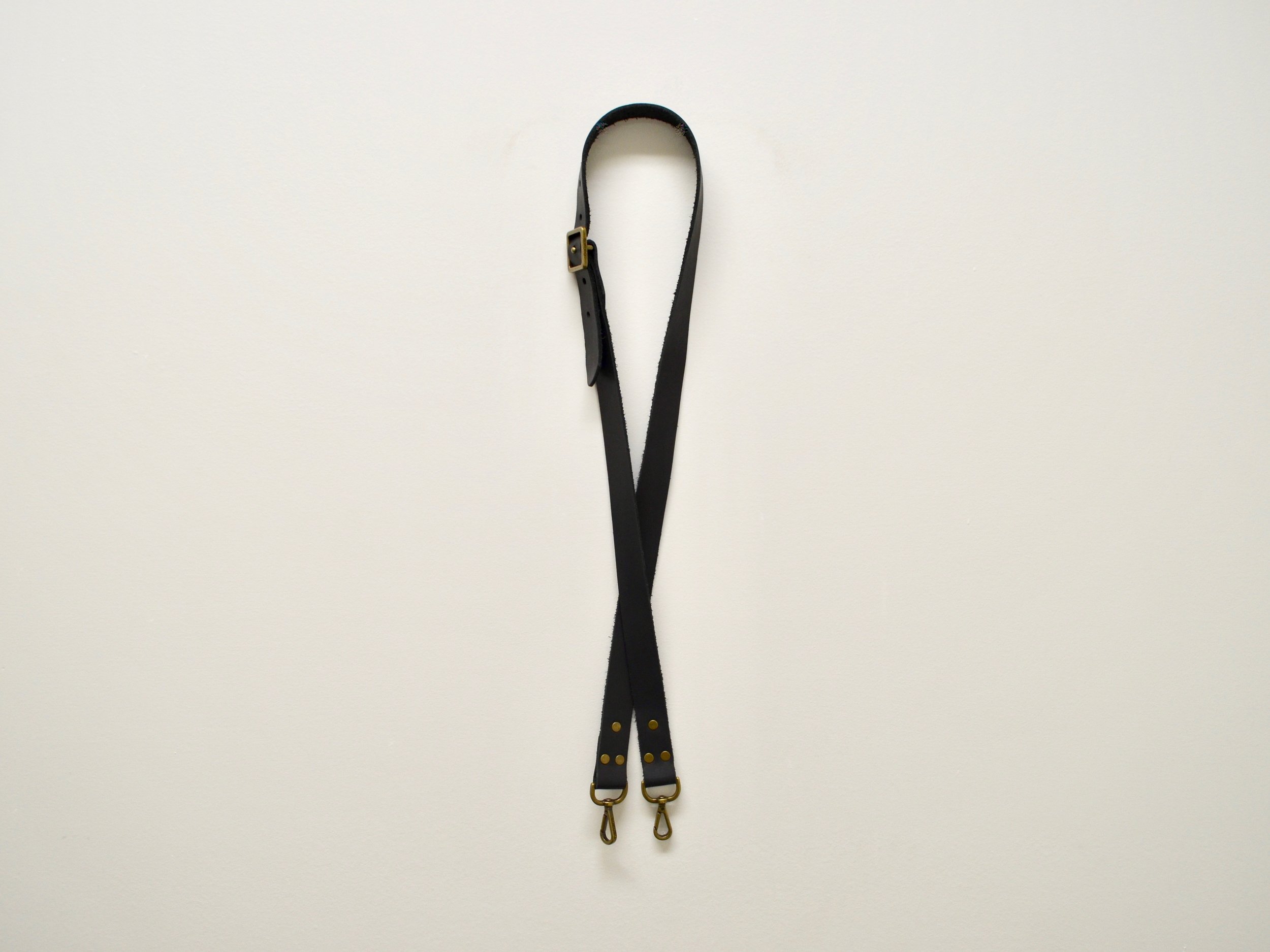 adjustable crossbody handle
Our adjustable crossbody handle with clips.
This handle pairs with the Large Single Pocket Pouch and both sizes of the 3 Pocket Pouch. There are five adjustment points that take you from 47 1/4" to 51 1/4".
These handles are made from Latigo Leather, with the exception of the bright red, which is equine. The leather will soften over time but will not stretch a considerable amount. Natural marks, blemishes and slight colour variation should be expected.
Minimum Length: 47 1/4"
Maximum Length: 51 1/4"
Leather Width: 1"
Note colour may vary slightly from screen to screen.
Please allow 1-3 days before shipping as we try to ship in batches as we are a small operation. Thank you for your patience.